Posts Tagged with "travel the world"
(Top vacation Dream Destinations Around the world) Want to have a world tour? Visiting different places around is the dream?
Yes- there will be many of us who dream to see various beautiful destinations around the globe. but to visit around the globe one need to have thorough details of the places they wish to visit as they are cross borders and in different countries
The different landforms and cultural differences have given us multiple places to add to our dream list. From mountains to beaches, deserts to coral reefs, from the symbol of fight and victory to the symbol of love.
There are two types of travellers/tourists – the first category is of those who have a passion for travelling and take frequent escape to their favourite places, while the other category is of the people who travel only on occasions like some take visits to mark a victory of happiness, many couples go for honeymoon and while some are there to make business deals.
Visiting different destinations makes you feel free, closer to nature. Travelling sprouts a fresh energy in your body and makes you aware of the different cultures around the world.
Starting with the travel guide book across the globe, the first page of the book reads as below:
1. Matera, Italy
The city is very unique because of its spectacular and totally different homes built out of volcanic erupted rock. The place is believed to be in existence since paleolithic ages. The town named Sassi is one of the top causes of attraction here.If you are a person who like to be connected with the roots and history then you must visit this place and admire its art of rock transformation
2. Svalbard, Norway
The place is located in the Arctic circle. The beauty of the place will leave you speechless. The place is untouched by humans and hence experiences less visitors
The local people here provide their full support for the travellers here. The best time to visit the place is during spring. The place is famous for its endless days in summer and polar nights in winter.
This place is totally different from other places on earth. You will not find such a beauty easily anywhere.
3.Chefchaouen, Morocco
The main attraction of this place is the beautiful blue houses. If you have visited this place once then it is more likely that you will come to Chefchaouen more often.
Enjoy the peace and serenity of the place, have the local dishes of the place and old fortress here.
4.Hue, Vietnam
This is another top place to visit. Hue has got everything that you need from modern cities and facilities to old temples and regional culture. They have modern infrastructure and beautiful natural scenes and lagoons to make your trip awesome. The locals are very helpful to make your trip memorable.
5. Abu Dhabi, United Arab Emirates
This place is a surprise blend of development and traditional culture. You will find all the new developments and technologies to ease your life. The place still maintains its heritage and old age culture that is more attractive.
6. Rajasthan, India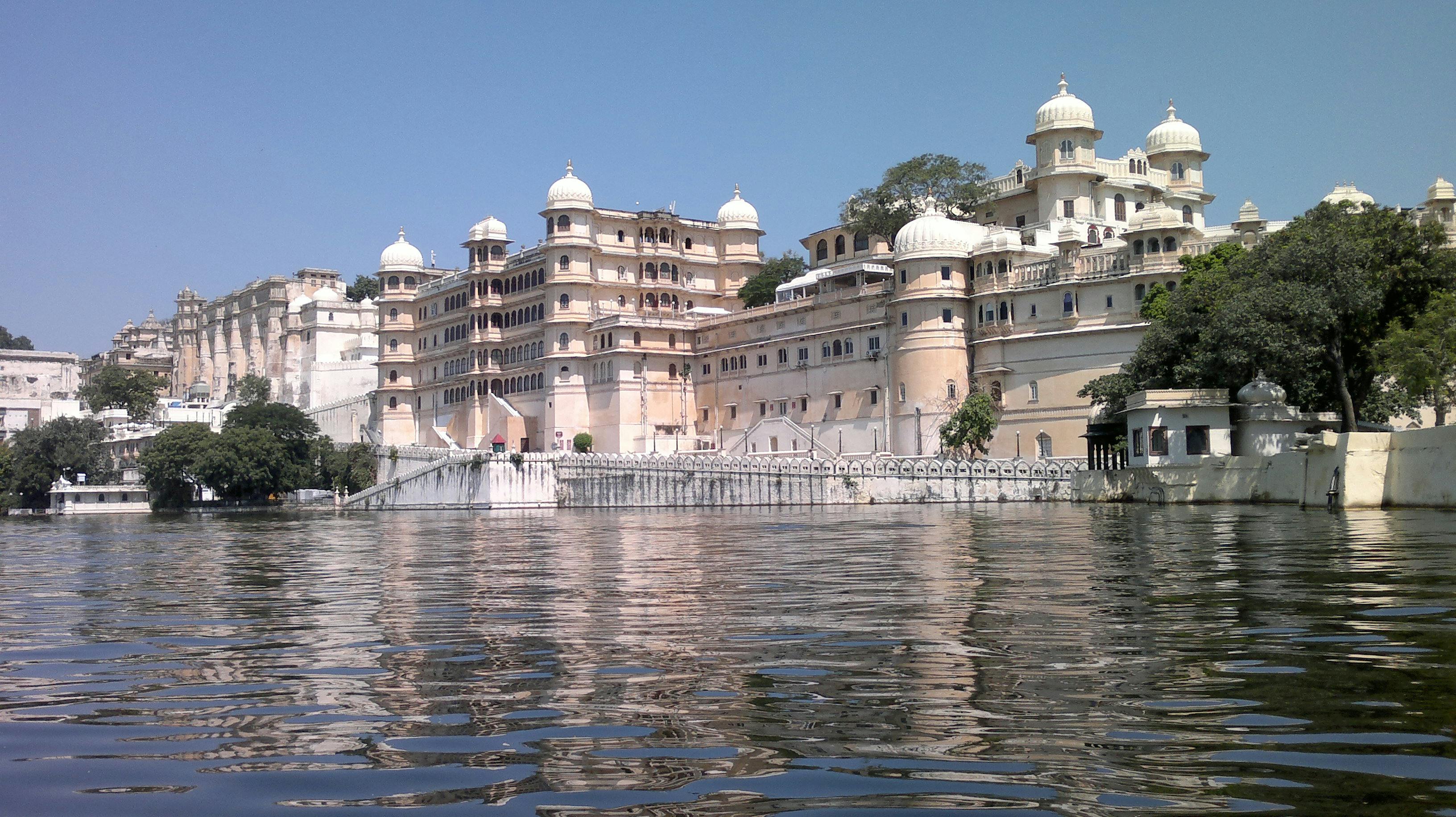 The ancient city of Rajputana holds its head high. The place witnesses forts, ruins of an old empire , ancient temples, mythological tales. Rajasthan is full of beautiful slakes, wildlife and desert.
You will find colorful handicrafts and other crafted items unique to this place. Here you will find yourself breathing the ages, bygone glory of kings and rurals.
7. Maldives
If you are in the mood to just sit back and relax your time then head towards Maldives. The beaches, bungalows over water, fresh air, and sunkissed rooms. All will set your mood to just be with yourself and give time enough to refresh your mind and energy. Here you can perform Scuba diving which is the main attraction. The coral lives and turquoise color water is breathtaking.
8.France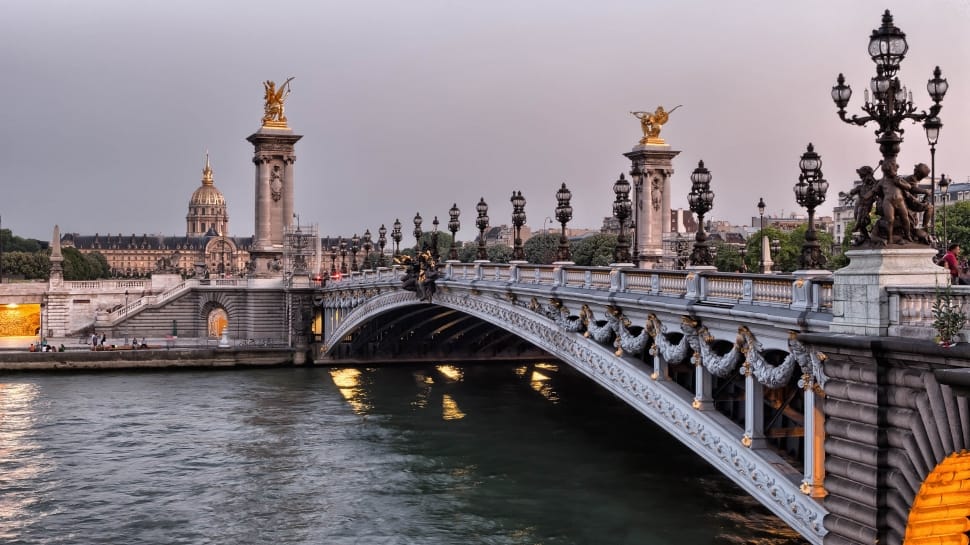 The first place that strikes us is Paris when we come across France. But apart from the beautiful town of Paris, France has got some of the world's best spectacular mountains and wildlife. There are many adventurous activities from which you cannot keep yourself separate.
The Pyerenees range is centre of attraction
9.Australia
This country has got some of the most peppy and colorful streets. Going to Australia and not diving into a Great Barrier reef is a total no. Apart from this Australia is famous for its wildlife, beaches and cultures.
So plan your next trip to Australia and enjoy a total new experience.
10. Bali, Indonesia
This place has recently got popularity because of its new exploration. Bali has got the most beautiful islands and beaches with tropical weather. Bali has got many roots and heritage architecture still lively.The clean atmosphere, the luxurious restaurants and hotels, and the tropical and a backdated experience makes you feel as if you are in another isolated yet most amazing place.This place has evolved as one of the best destination for big fat weddings and honeymoons.
So, the above list counts for the best tourist destination in the world. Cross the borders, know the culture of other countries and feel how beautiful and peaceful our earth is.
Work hard to travel is a great thought if you love exploring new places.
So pack your bags and set your journey for the all-new adventure and some me-time.(Top vacation Dream Destinations Around the world)
BEST TAGS: (best places to visit, destinations dreaming city, best places to vacation, travel the world, travel bucket list, best vacation spots in the world, best places to travel in the world, places to go,)